U.S. OBESITY RATES CONTINUE TO RISE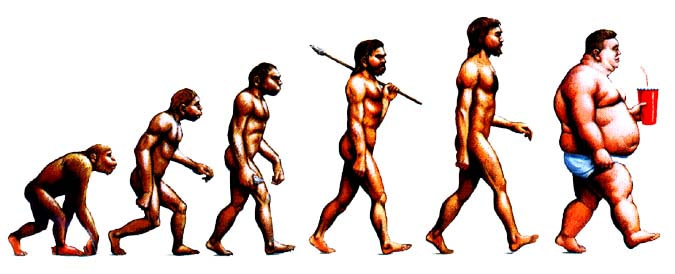 Obesity rates across the country continue to rise in both adults and children. The following images are from the 8th annual F as in Fat: How Obesity Threatens America's Future 2011 report by the Trust for America's Health and the Robert Wood Johnson Foundation.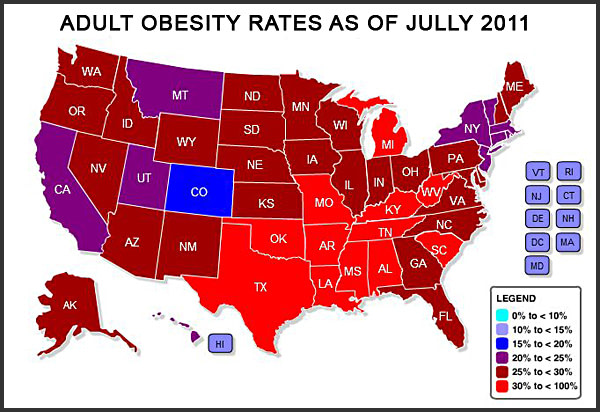 States with the highest adult obesity rates:
1. Mississippi – 34.4 %
2. Alabama – 32.3 %
3. West Virginia – 32.2 %
4. Tennessee – 31.9 %
5. Louisiana – 31.9 %
41 – New York – 24.7 %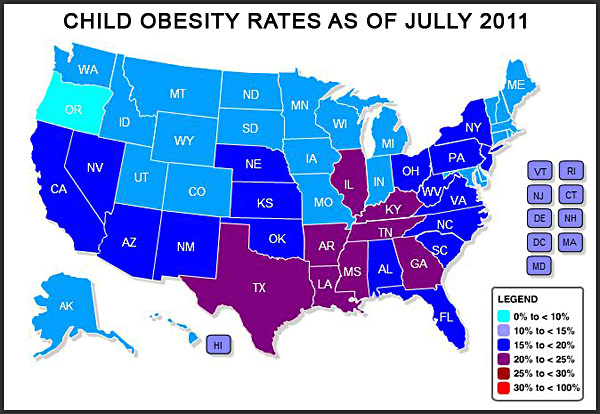 What OUR clients
Are Saying
"Sci-Unison Fitness is not just a diet program, it is a path away from a sedentary lifestyle. Ryan Sullivan and his Sci-Unison methods have turned me from a fitness enthusiast into a bodybuilding champion. While many of you may not have the same goals as I have, I can assure you that his methods and expertise apply to all aspects within the fitness realm. I Back Sci-Unison Fitness 100%"
"After a few attempts of trying to compete with no real knowledge on how to really prep and peak for a competition,Ryan Sullivan offered to take me under his wing as a client and I jumped on it…..All through out the process he was there to answer any questions I may of had about anything…He introduced me to a new way of dieting which was designed just for me…he is very knowledgeable in all areas dieting,supplements,and training…he's serious about his craft and the bottom line is he produces results!!!I'm very grateful to have him as a coach and a friend"….
I was already in good shape but Ryan helped me take it over the edge with his total body program, the Frequency Focus Physique !! The workout charts and nutrition guidelines were easy to understand and to follow! The videos sealed the deal if I had any question on exercise form or nutrition breakdowns.

Thank you Ryan!! Sci-Unison Fitness is the BEST!