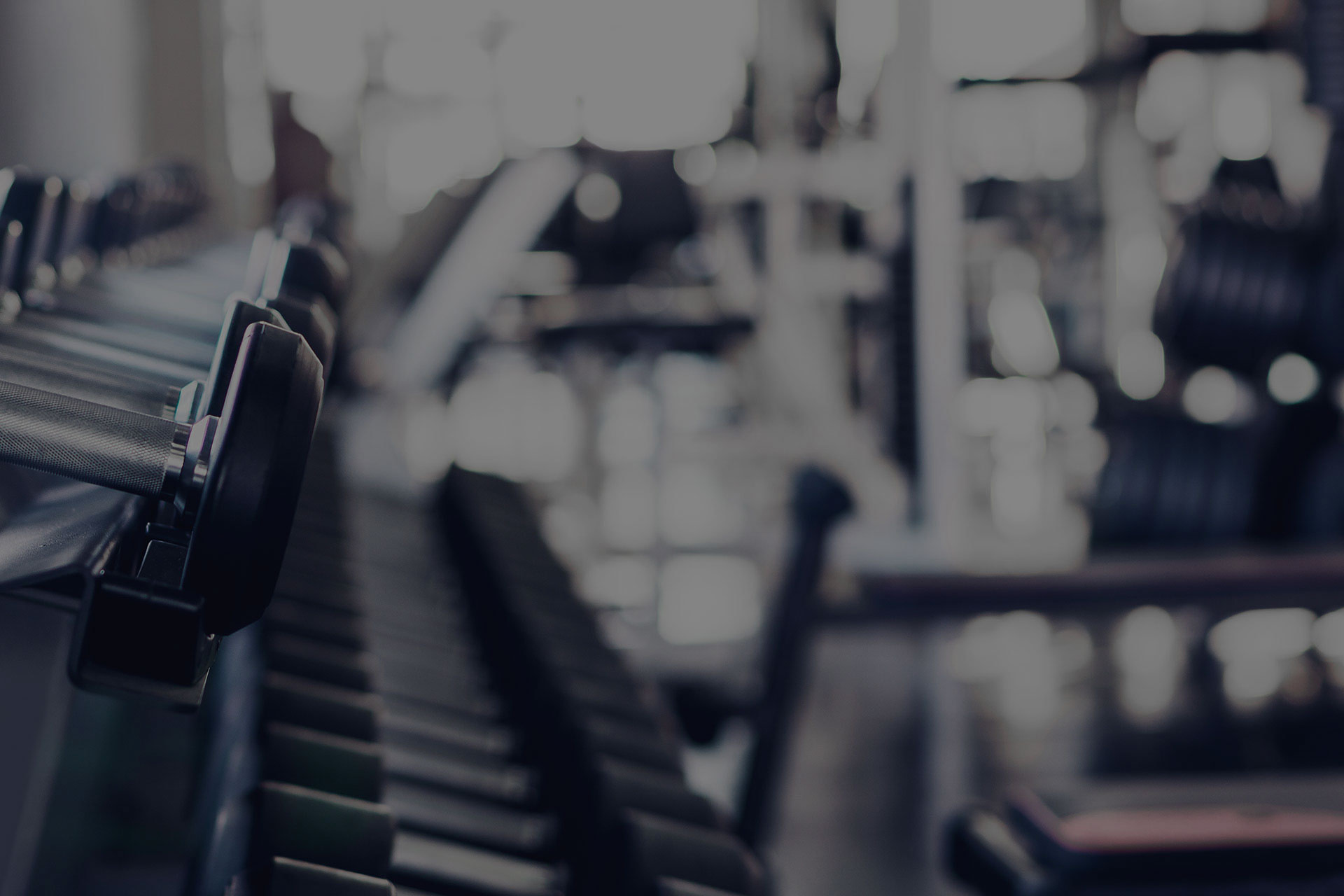 TAKE ONLINE COACHING
TAKE ONLINE COACHING
TO THE GYM WITH YOU
TO THE GYM WITH YOU
SEE HOW WE DO IT
SEE HOW WE DO IT
SHAUNAS MACRO MAYHEM
SHAUNAS MACRO MAYHEM
EASY TO FOLLOW RECIPES
FOR LIFESTYLE FITNESS & CONTEST PREP
EASY TO FOLLOW RECIPES
FOR LIFESTYLE FITNESS & CONTEST PREP
CHECK OUT THE RECIPES
CHECK OUT THE RECIPES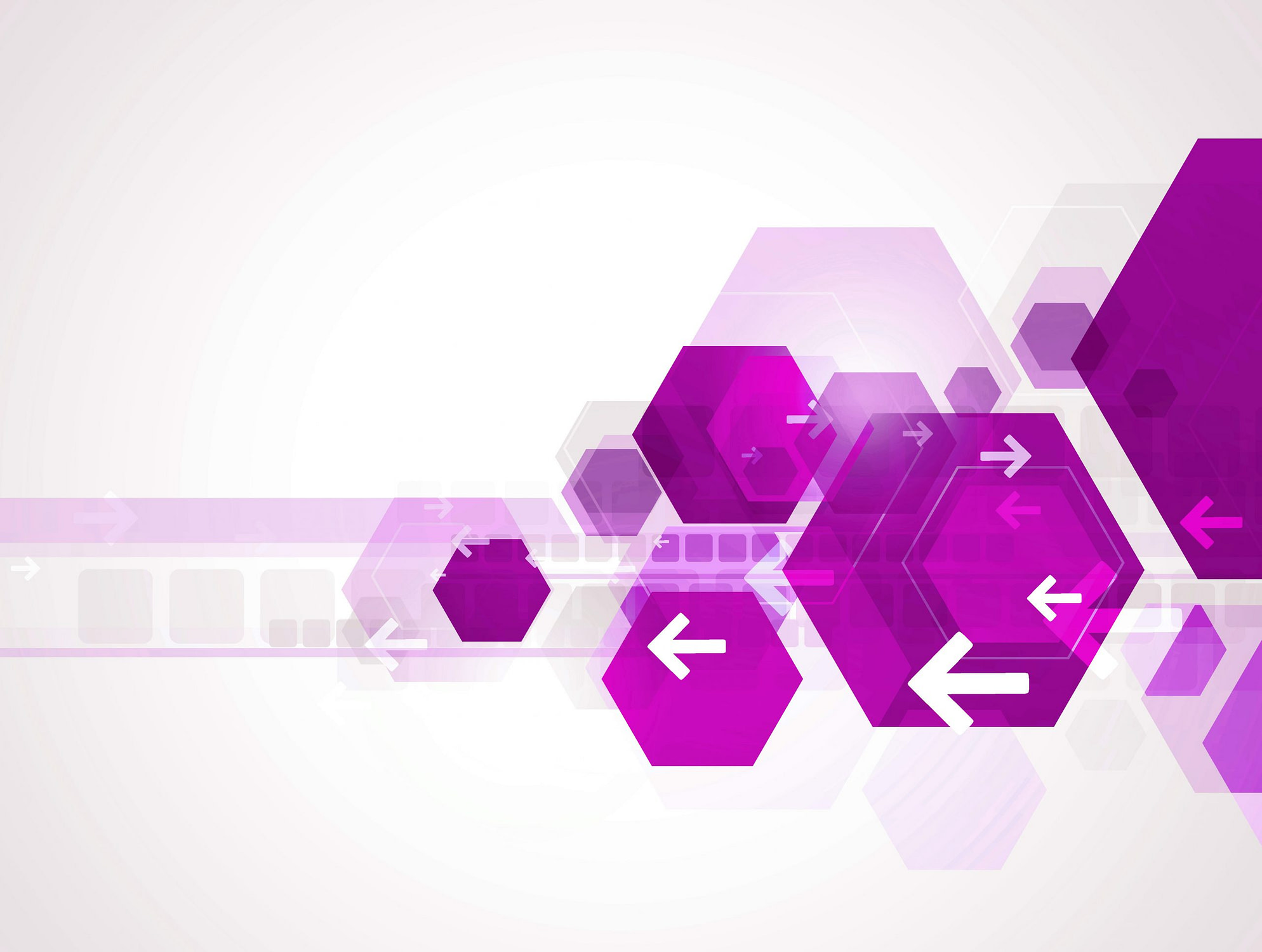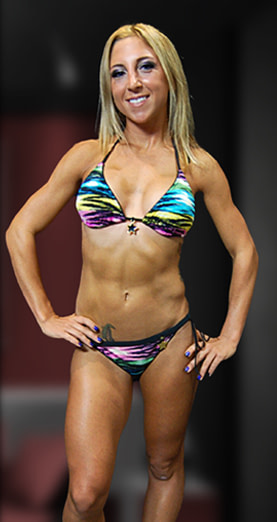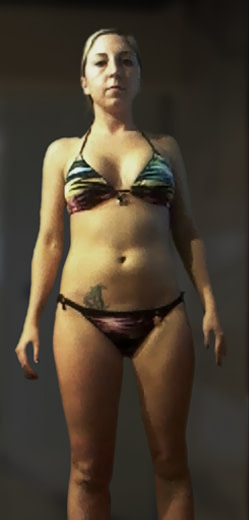 TRANSFORMATION
Colleen lost 13 pounds in roughly 5 months. In the process she dramatically transformed her body composition. She works extremely hard and it shows with her amazing new physique.
CHANGED HER ENTIRE APPEARENCE
BEFORE
AFTER
SEE MORE TRANSFORMATIONS
13 POUND WEIGHT LOSS
Colleen Smith
SUF Lifestyle is a NO-NONSENSE approach that uses scientific evidence based methods coupled with hard work. Our goal is to help people all across the world reach their health and fitness goals through online personal training. SUF will account for all the variables and develop a customized training, nutrition, and supplement program that prioritizes health while helping you achieve your fitness goals.
flexible Dieting Approach
Your goals are our priority
These services include Training, Macro Nutrition, Supplementation Regimen, and unlimited messaging and support
Benefits of a SUF Program
exercise demonstration videos
follow your customized workout charts with easy to follow instruction
take the coach with you on mobile your mobile device
SUF MOBILE DEVICE COACHING APP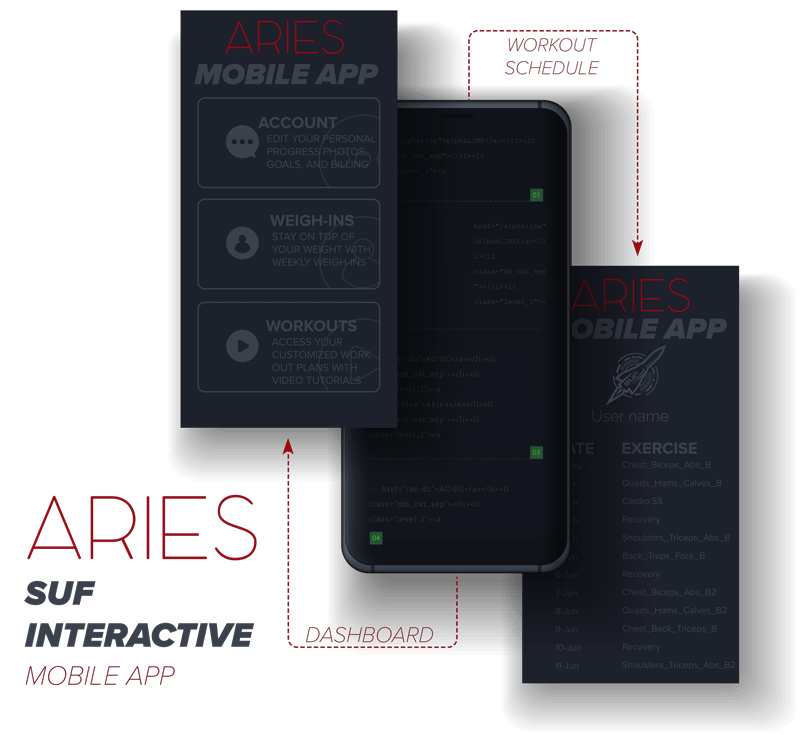 Train, eat, and work with the purpose of improving
your overall health and fitness without wasting money